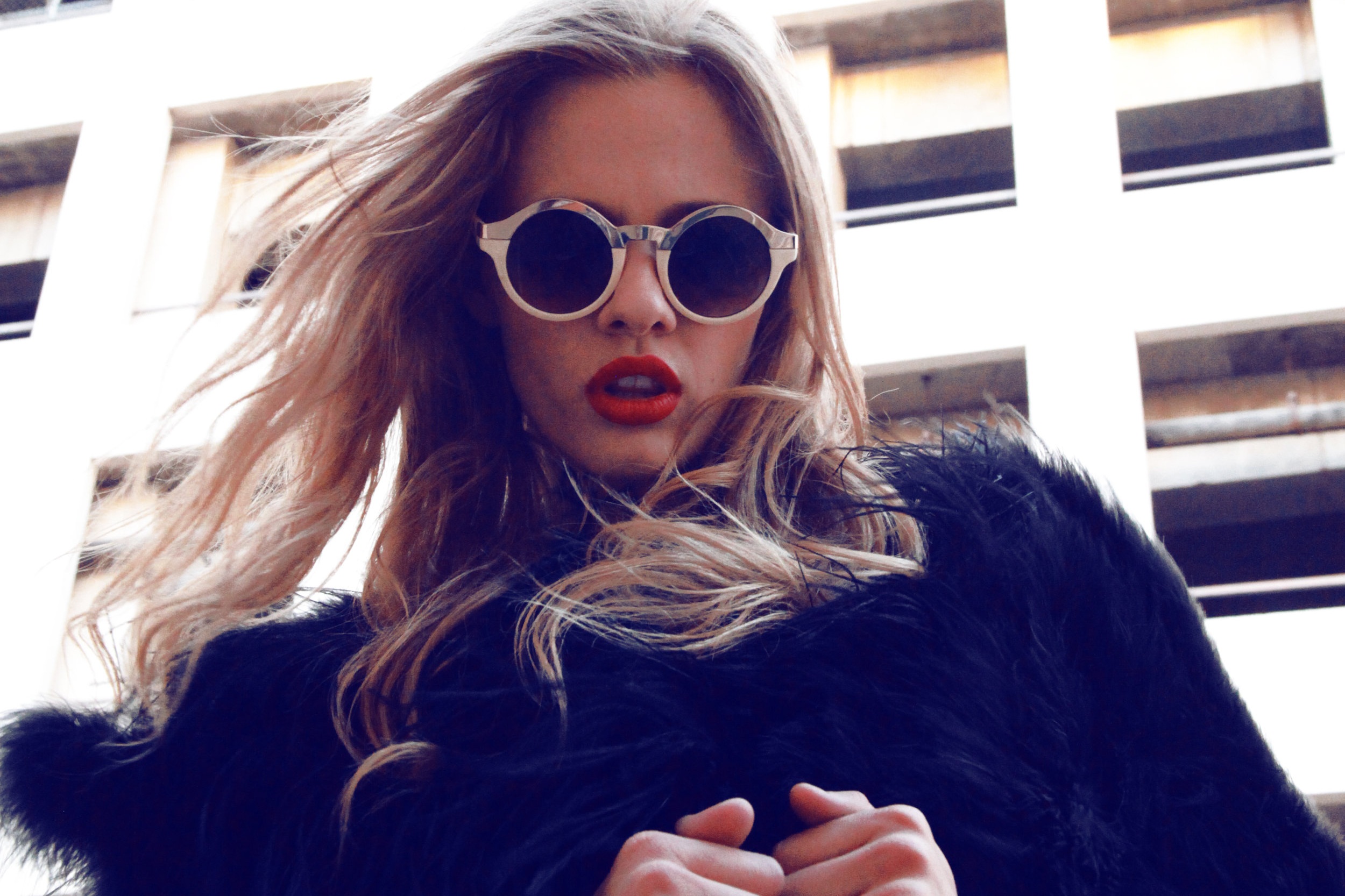 Become a Successful Makeup Artist or
Fashion Industry Creative
build your business, refine your brand, unleash your creativity + Reach goals faster
one to one coaching online classes business resources.
I'm Diane Aiello. A Pro Makeup Artist, and author with decades of experience who coaches other Makeup Artists and Fashion Industry Creatives that have talent and passion but don't know how to turn their creative calling into a successful business.
If you're struggling, exhausted, overworked or going broke and want to kiss your salon, makeup counter, side hustle or 9-5 day job goodbye for your dream makeup or creative fashion industry career, I've got you friend.
Even if you've had success for years but feel stuck and overwhelmed in the age of social media or smaller budgets, I have you covered.
I can help you reach your goals, create a standout presence and have your dream career about in 1-3 yrs less time than working on your own!
REVAMP
A virtual 1/2 day intensive for working makeup artists or fashion creatives who feel overwhelmed or stuck with the business side of their career. I'll review your portfolio, website and social media and create an action plan to help you refine your brand and build your business with confidence.
transform
In this one-on-one 12 session program we'll work together weekly to transform your career in beauty, editorial, red carpet and runway. We'll cover portfolio building, your brand and marketing, set etiquette, running your business, improving artistry skills and overcoming mindset challenges.
accelerate
This online course let's you work independently to shift from the makeup counter, salon, or side hustle, into a full time makeup career in fashion, runway, red carpet and more. You'll receive comprehensive video lessons to fast track achieving your goals in 1-3 years less time than working alone.